This page is the brochure for your selected program. You can view the provided information for this program on this page and click on the available buttons for additional options.
Short Program - Winter in Japan - Ritsumeikan University, Japan
Kyoto, Japan
(Outgoing Program)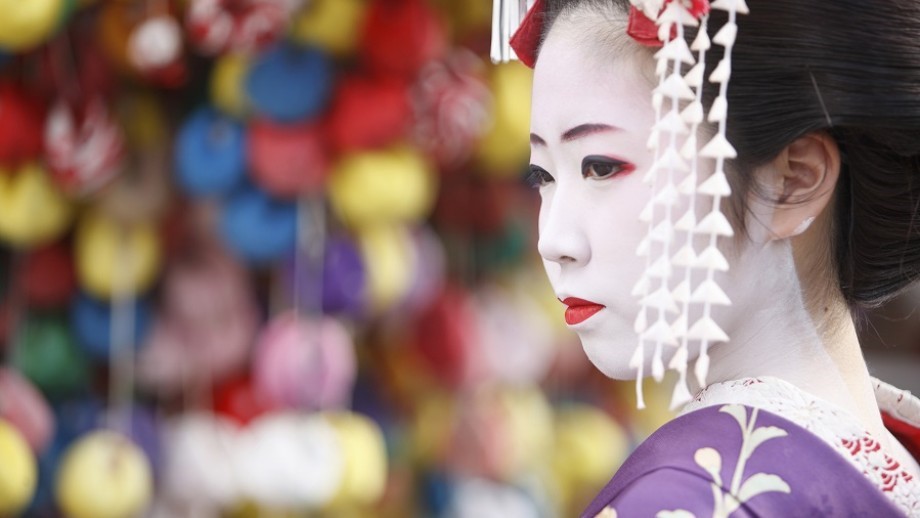 If you would like to take an exciting first-year learning abroad program, and study for five weeks in Kyoto over the Australian summer (Japanese winter) break, then why not consider applying for the Winter in Japan program?
As part of the PRIMO first-year learning abroad programs, first-year undergraduate ANU students can apply for a grant of
AUD $3000
to assist them with the tuition and living costs of this opportunity.
This program, faciliated by Ritsumeikan Uiversity, is designed for students with minimal knowledge of the Japanese language, providing a comprehensive introduction to Japanese language and culture. Student will also participate in fieldwork excursions which will provide them with an opportunity to explore Japanese cities including Kyoto, Osaka and Tokyo.
The program runs from
9 January 2018 to 9 February 2018
at Ritsumeikan's Kyoto campus.

Eligibility
Under the ANU PRIMO first-year learning abroad programs, successful applicants will be automatically considered for one of the available grants. The program is funded under two grant schemes, the New Colombo Plan (NCP) and the Vice Chancellor's Coursework Travel Grants. Both grants are worth AUD $3,000 each.
To be eligible for one of the NCP grants, you must:
be an Australian citizen;
be between 18 and 28 years of age upon commencement of the study program.
be in your first year of undergraduate study at the time of the application;
seek "credit" approval from an academic advisor of your College to be eligible for the grant.
To be eligible for one of the VC Travel Grants, you must:
be in your first year of undergraduate study at the time of the application;
seek "credit" approval from an academic advisor of your College to be eligible for the grant.
The VC Travel Grants are available to both domestic and international students, but international students will be prioritised.
First year students are considered to be students who commenced undergraduate university study in 2017 and/or who have completed 48 units or less at the start of the program. Later-year students are welcome to apply for the program, but cannot be considered for one of the grants.

Academic credit
Students will receive credit from Ritsumeikan equivalent to 6 ANU units. This credit counts towards a student's degree at ANU. Students receiving a grant must be eligible to receive credit for their studies.

Fees and Grants
Please note that the AUD $3,000 grant will not cover the entire cost of the program. You will need to consider airfares, tuition fees, accommodation, visa fees etc. For more information about costs, have a look at the
program fact sheet
.

Application process:
There are two simple steps to applying for a PRIMO program:
Tell us in about 150 words how this opportunity will enrich or enhance your studies at ANU and how this opportunity will benefit you personally.
Seek approval from your academic college to receive ANU credit for this program.

You can do so using the "PRIMO College Approval Form" available in the learning content section of the online application for this program. Students must upload the signed "PRIMO College Approval Form" with this application to be considered.
If a student's college does not approve academic credit for this experience they cannot be considered as an eligible applicant for grants. For students with more than one college, only one college needs to give approval.
Applications opened on
14 August 2017
and will close on
9 October 2017
and you should first apply directly to ANU Global Programs.
If you are selected by ANU Global Programs to take part in the course, you will then have to submit an application to the institution before
27th October 2017
.

Further Information
Further information on this program can be found on the
Ritsumeikan University Website
and in the
program brochure
.
Dates / Deadlines:
Dates / Deadlines:
Applications for this program are not currently open. If this is an ANU exchange program, you can view the next exchange program application opening dates and closing deadlines here.