ANU Global Programs Student Exchange Program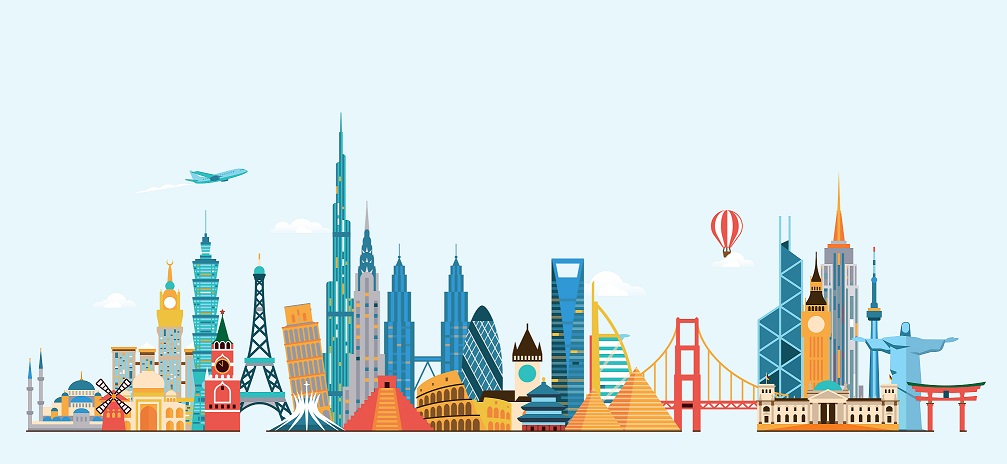 At ANU we provide students with opportunities for study at amazing learning destinations around the world.
Studying overseas as part of your degree can provide personal and academic rewards, adding value to your ANU experience. Some benefits of participating in the ANU Global Programs student exchange program include:
Exchange program academic requirements and information
• Add an international dimension to your ANU degree.
• Broaden your education and participate in courses not offered at ANU.
• Make new friends and form networks around the world.
• Live in another culture while building skills and gaining knowledge to diversify your career options.
The ANU Global Programs student exchange program is open to domestic and international students enrolled in an undergraduate program at ANU. In certain circumstances graduate students may be eligible.
Applications will open for Semester 2, 2018 in September 2017. For detailed guidelines, please take a look at the documents linked on the right.