ANU Global Programs Student Exchange Program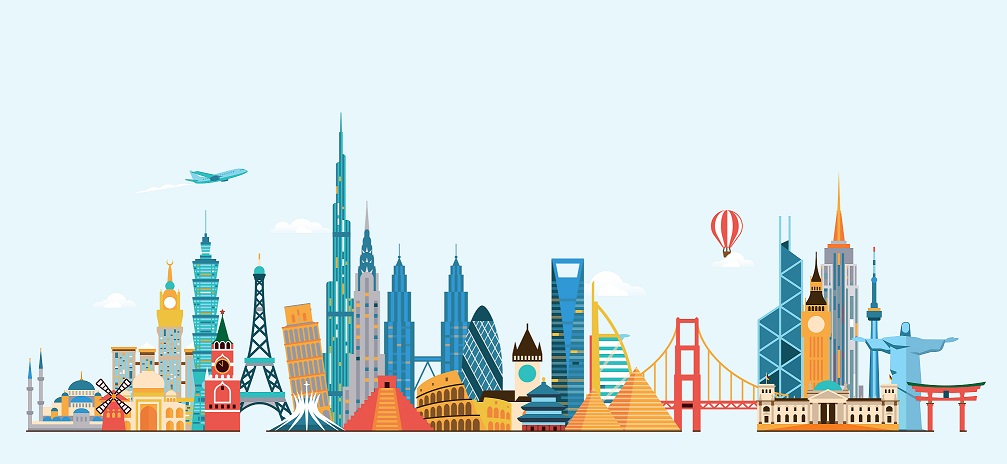 Welcome to the ANU Student Exchange Program site, where you can find out how to arrange to go on exchange! Applicants need to plan one year ahead for exchange. So please do come along to an Exchange Information session, listed on the Global Programs Facebook page and read up on how to plan your exchange.

Application for Exchange 2020 Semester One.

Thanks for your interest in the exchange program. The next round will be for exchange in S1/2020.
Applications open 15 March 2019 and close 31 May 2019.
Information sessions will be available in Semester One 2019 and the dates will be posted on Global Programs Facebook.

Before you apply please make sure you read the Exchange Guidelines and additional document on this page.
Please note exchange is currently only available for undergraduate students.


Application for Exchange 2019 Semester Two closed.

Exchange S2/2019: Application round has closed for semester two.
Application period: Opened 1 Sept 2018. Closed 30 November 2018.
Allocation results: Results of exchange partner allocations out mid-February 2019.
Exchange information sessions: Check out Global Programs Facebook for sessions held in semester 2.
Nomination briefings: applicants must attend compulsory sessions held end Feb 2019 - dates TBA.
Predeparture briefings: applicants must attend compulsory sessions held mid-May 2019 - dates TBA.
How to apply for exchange: View Applying for exchange overseas for next steps.
Timeline: Exchange Timeline - 2019 S2
Exchange Information presentation slides: Exchange Information Session - 2019 S2 presentation
Nomination Briefing presentation slides: to be added after presentation.
Pre-Departure presentation slides: to be added after presentaion.


Application for Exchange 2019 Semester One closed.

Exchange S1/2019: Application round closed. Students placed for exchange in S1 can refer to the presentations slides for all the next steps.
Application period: Open 15 March 2018. Close 31 May 2018.
Allocation results: Results of exchange partner allocations out 14 August 2018.
Exchange information sessions: Check out Global Programs Facebook for sessions held in semester 1.
Nomination briefings: applicants to attend either 26th or 27th July 2018 session.
Predeparture briefings: applicants to attend either 22nd or 23rd October 2018 session.
Timeline: Exchange Timeline - 2019 S1
Exchange Information presentation slides: Exchange Information Session - 2019 S1 presentation
Nomination Briefing presentation slides: Exchange Nomination Briefing - 2019 S1 presentation
Pre-Departure presentation slides: Exchange Pre-departure Briefing - 2019 S1 presentation



QUICK REFERENCE GUIDE

* Go through the Applying for exchange overseas webpage for the steps.
* All students should research at least 5 partner universities and their course offerings.
* All students must obtain academic college approval with at least 24 ANU units available for exchange (College Endorsement Form must be signed).
* Applicants apply online via the Global Program System (complete all questions for all 5 applications – all boxes ticked).
* Upload College Endorsement Form (as well as a Language Approval Form, if relevant).
* All applicants are GPA ranked. Final GPAs are drawn from the final grade released end June (for S1 exchange) and end Nov (for S2 exchange).
* Results of the exchange partner allocated to each student will be released and available on the Global Program System in mid-August (S1 exchange) and mid-February (S2 exchange).

At ANU we provide students with opportunities for study at amazing learning destinations around the world. Studying overseas as part of your degree can provide personal and academic rewards, adding value to your ANU experience. Some benefits of participating in the ANU Global Programs student exchange program include:

Exchange program academic requirements and information
• Add an international dimension to your ANU degree.
• Broaden your education and participate in courses not offered at ANU.
• Make new friends and form networks around the world.
• Live in another culture while building skills and gaining knowledge to diversify your career options.
The ANU Global Programs student exchange program is open to domestic and international students enrolled in an undergraduate program at ANU. In some circumstances graduate students may be eligible.